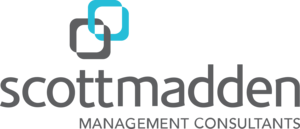 ScottMadden
Expertise Partner
ScottMadden is the management consulting firm that does what it takes to get it done right. We consult in two main areas—Energy and Corporate & Shared Services. We deliver a broad array of consulting services ranging from strategic planning through implementation across many industries, business units, and functions.

Workday
Exhibition Partner
Workday is a leading provider of enterprise cloud applications for finance, HR, and planning. Founded in 2005, Workday delivers financial management, human capital management, and analytics applications designed for the world's largest companies, educational institutions, and government agencies. Organizations ranging from medium-sized businesses to Fortune 50 enterprises have selected Workday.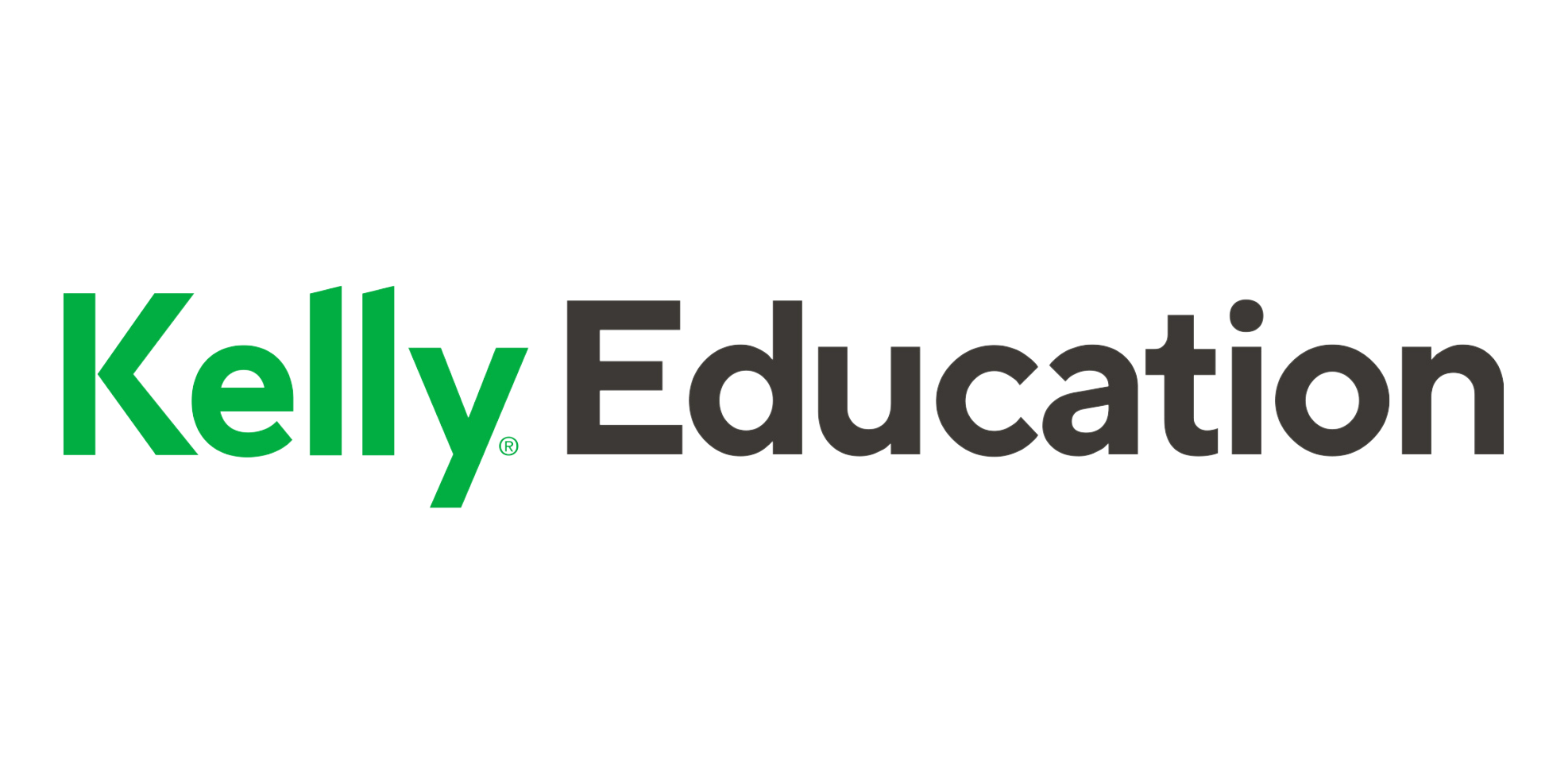 Kelly Education
Exhibition Partner
Kelly® Education is one of the country's most trusted sources of education talent, serving thousands of schools and institutions and millions of students across the U.S. for more than 25 years.
We are the only specialty workforce solutions company serving every level of the education continuum—from early childhood and preK-12 to higher education and beyond. Our goal is to connect each of our academic partners with top talent to help them provide the best educational experience for their students.
We partner with more than 150 higher education institutions—including public and private colleges and universities—to customize outsourcing talent solutions for select segments of their workforce including adjunct and full-time faculty, human resources and IT professionals, administrative, facilities, remote worker payrolling compliance, and more.
Why do we do it? We believe that education is the bedrock of a thriving society and learning is a lifelong endeavor. And that takes talent. We are passionate about connecting people to educational roles that enrich their lives. We also believe a diverse and inclusive workforce is key to solving many of the challenges in our education system. In short, Kelly Education is powering the future of learning.

DZConneX
Event Partner
DZConneX (DZX), a Day & Zimmermann Company delivers comprehensive workforce solutions to help clients optimize the acquisition process and management of critical talent. We provide integrated technology, tools and insights that enable strategic business decisions and growth. Our suite of solutions includes MSP, RPO, Payrolling Management, IC & Compliance, SOW/Services Procurement, Direct Sourcing and Contingent RPO. For more information, visit www.dzconnex.com.