LEAP HR: Higher Education is returning for the sixth year to unite the community of the most innovative higher education HR leaders for three days of future-focused, strategic dialogue like no other.
LEAP HR: Higher Education is your best opportunity to uncover how brand-new, non-traditional HR is enabling the most forward-thinking universities to transform the new era of work, find and retain top talent, streamline processes and cost efficiencies.
Step inside 20+ case studies of how HR is challenging traditional thinking across both public and private universities - and leave with the inspiration and toolkit you need to transform HR impact in your institution.
The Higher Education People Leaders to Share Their Stories in 2024: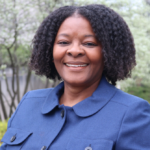 Vice President and Chief Human Resources Officer
Cornell University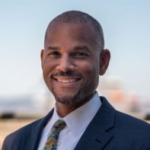 Chief People & Culture Officer/Associate Vice Chancellor-Human Resources
University California, Berkeley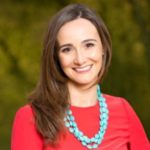 Senior Vice President and Chief Human Resources Officer
University of Arizona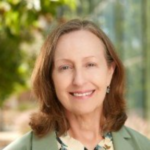 Associate Vice President and CHRO
California Institute of Technology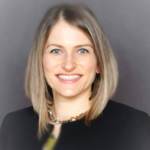 Chief Human Resource Officer
University of California, LA Extension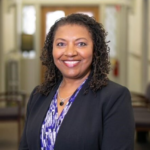 Vice President for Human Resources & Chief Human Resources Officer
Northwestern University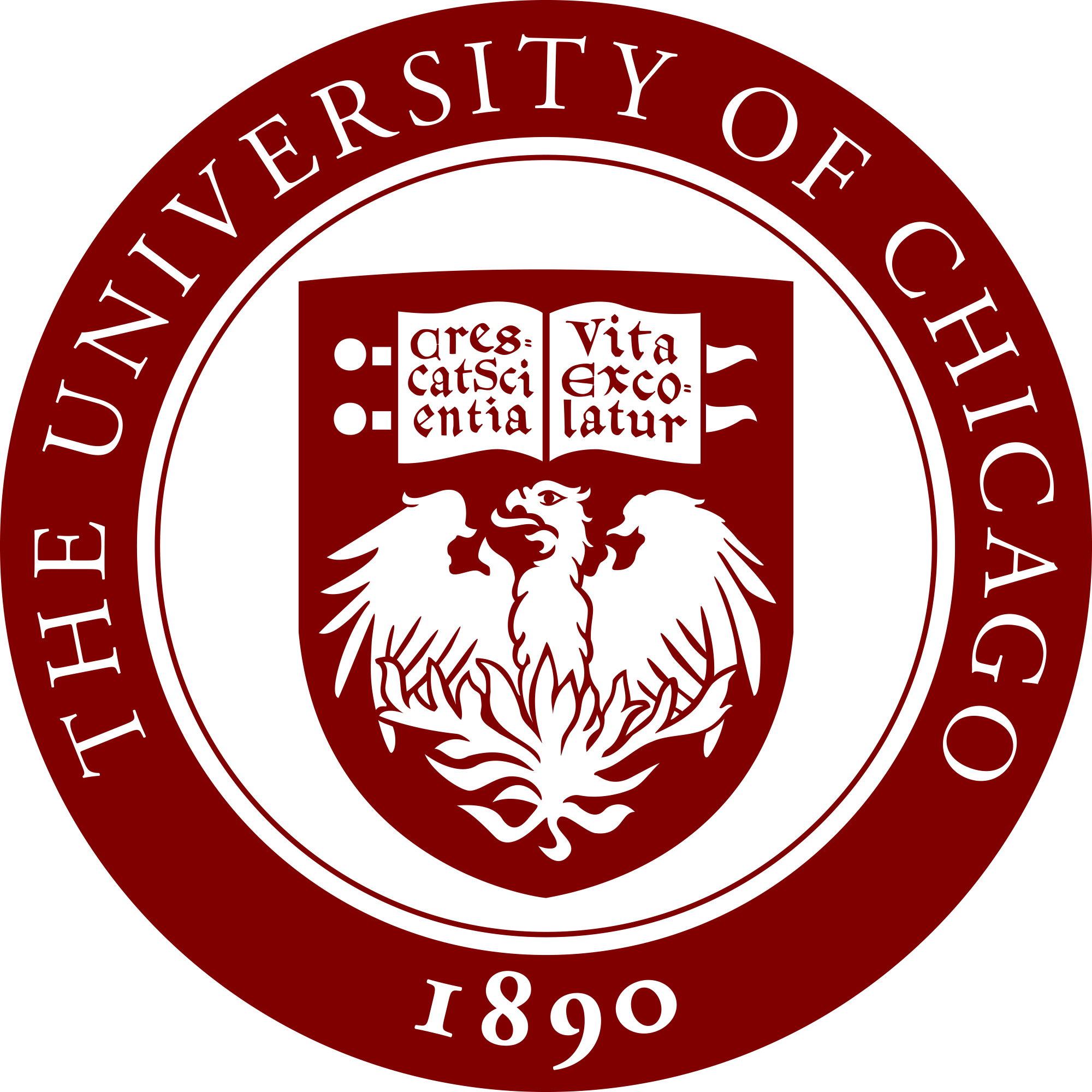 How the University of Chicago are paying attention to lessons learned from implementing a seasonal four-day work week which led to improved recruitment and retention of top talent, as well as a boost to staff morale.
How Cornell University are introducing a pilot program to recruit 'Justice Impacted' candidates into the workforce to increase diversity.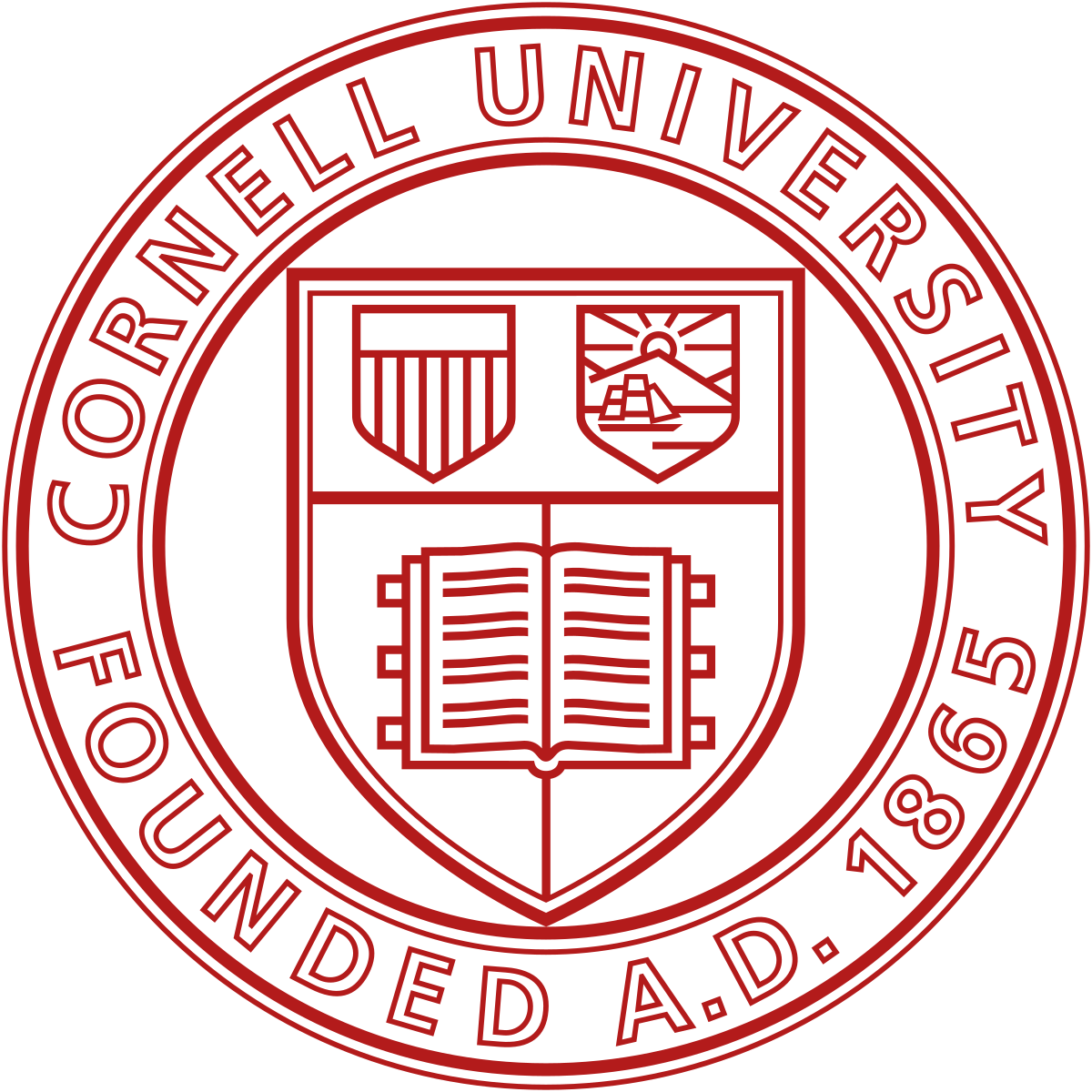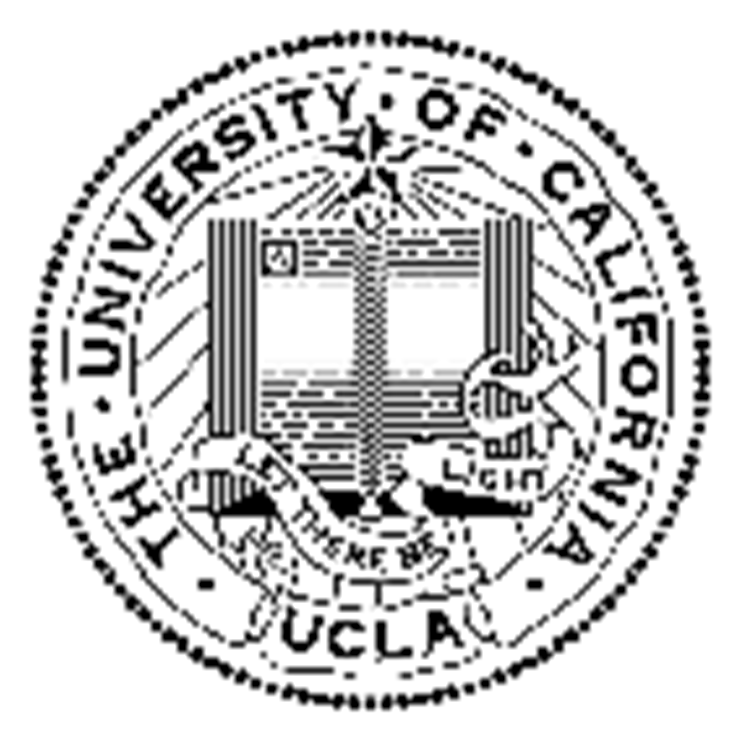 How UCLA improved employee retention through refocusing on engagement initiatives throughout the employee life cycle.
How DeVry University reshuffled their benefits packages by assessing their trends and claims data to discard wasteful spending and allocate into more valuable benefits, while reducing costs.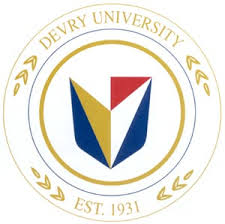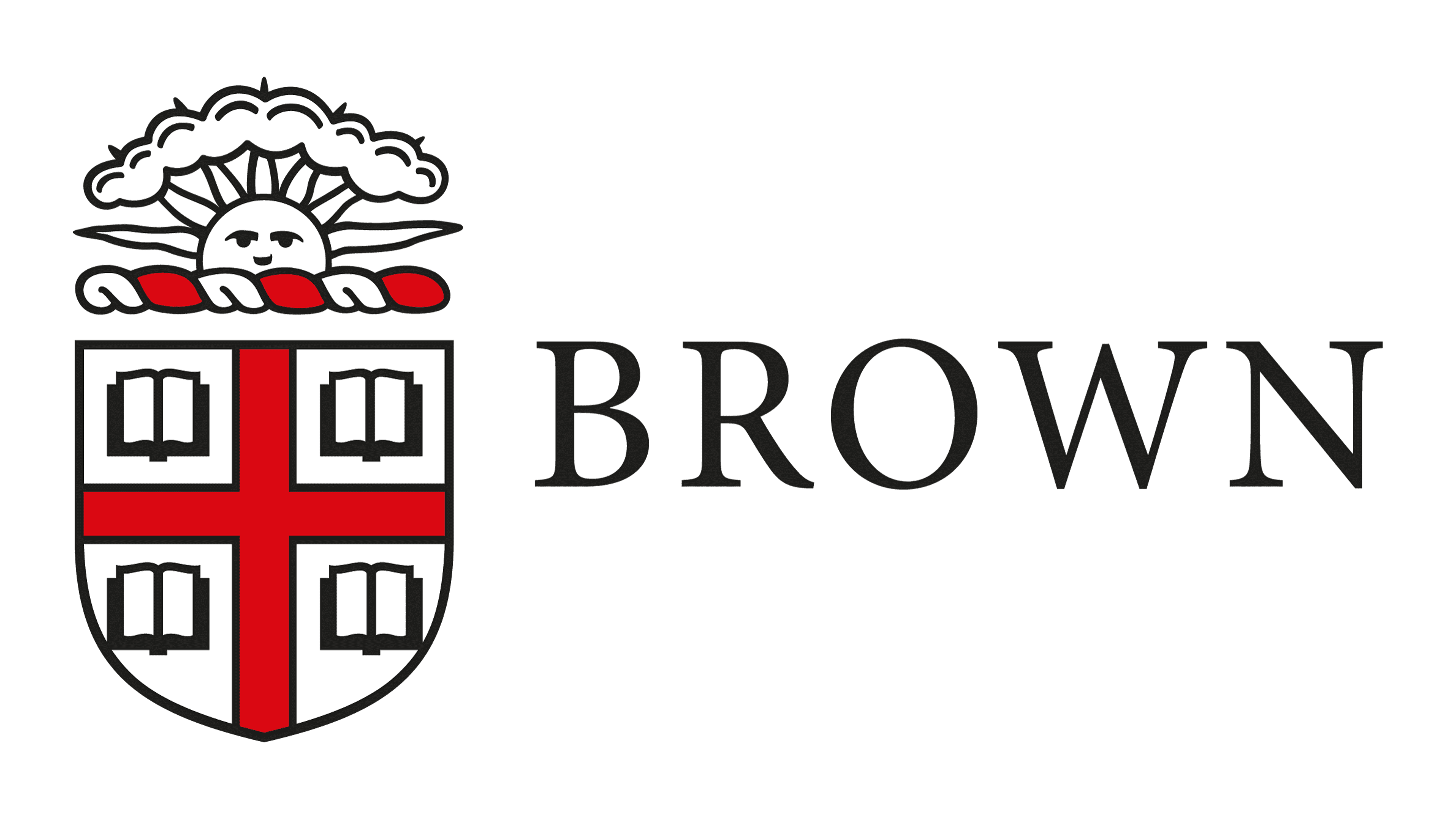 How Brown University has created a 5-pronged approach to address changes to: policy and procedures, community engagement, training and development, technology and space.
"Excellent. The best conference targeting the specific challenges CHROs face in Higher Education I have ever attended."
The University of Texas at Dallas
"Just having the calibre of HR leaders who were present, in one room, at one time to share their experiences was amazing."
University of New Jersey
"HR in higher education needs disrupting if we are to successfully move from our current state to the future state and LEAP HR: Higher Education gets straight to the heart of what we must challenge and change now."
University of Washington at St. Louis